Spoil Your Sugar Baby With The Most Perfect Gifts
Perfect Gifts For Your Sugar Baby
When it comes to spoiling your sugar baby, there are always a few ways you can go about doing it. However, we also get that it is hard to tell what your sugar baby might want. Buying gifts for women is harder than it seems. This is why we have provided you with this list of places to shop and items to buy to show your sugar baby a life of love and luxury.
Tiffanys or Cartier
A woman's best friend is diamonds. We have known this ever since we saw Breakfast At Tiffany's. If you want to impress your sugar baby with something shiny and beautiful, these are the two places to go. A necklace or a bracelet are key pieces that can always bring up any outfit. Every girl goes crazy over that little blue box with the big white ribbon. There is something so amazing and heartfelt about receiving that little box. However, be careful not to get her a ring. You don't want to give her the wrong idea.
Handbags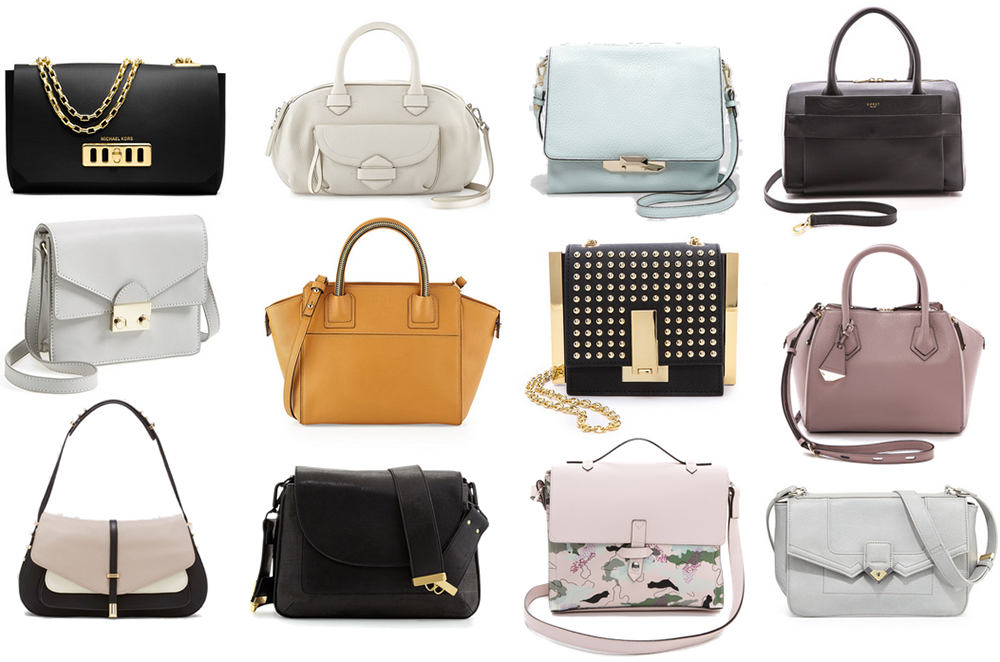 Any girl loves having the newest handbag to show it off to her friends. Michael Kors satchel, Chanel clutch, the newest Birkin, etc. Handbags can make any outfit look like they are way more expensive than they seem. For the college girl who is with you to help with her student loans, this can really bring up her confidence around her rich college friends. Hand bags to women are like watches are to men. They complete the outfit and can make anyone take a $5 outfit and turn it into a $500 outfit.
A Car
If you really want to spoil your sugar baby, you can always buy her a very sexy and sleek car. She will freak out and you will probably have the greatest sex of your life. The best cars for girls are anything that's a convertible, or in the BMW/Mercedes family. If they are still in college, get them a Volkswagen Beetle. Girls in college love how adorable those cars look. Just remember to be smart about it and either lease it out to her and keep the car in your name. That way if things go south, you haven't wasted money on this gift.
Shoes
Every girl in the history of living wants a fancy pair of shoes. If you are concerned you will pick out the wrong pair, always go for pumps. They are the classy shoe that makes the leg look thinner and your sugar baby look hotter. Manolo Blanik, Jimmy Choo and the glorious Christian Louboutins. These are the brands you need to research and seek out. Any sugar baby will die if they get a pair of these as a gift.
Keihls Or Lancome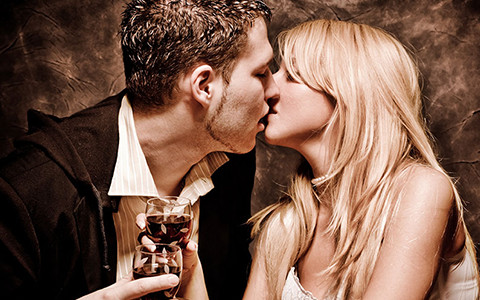 Every girl likes to have beautiful radiant skin, however the expensive beauty products that really work are out of their grasp. So why not buy a few gift sets from Keihls or Lancome or Chanel? It's the gift that keeps on giving. You buy them for her and she ends up looking even hotter for you.
Holt Renfrew, Saks On Fifth Ave, Bendels, Barneys
If you are really hard done by to find a gift that you know she will love, then do the next best thing. Take her on a shopping spree. Let her run through the aisles, trying on every piece of fashion and you just need to take the expense. She will love you forever and be totally over the moon for you. From clothing to cosmetics, she will be hot as hell when she is done with this shopping spree.
Expensive Chocolates And Treats
Godiva and Laudree are perfect little mid week gifts to show that you are thinking of them. They come in tiny boxes too, so you aren't giving them more than 5 pieces at a time. If you spoil your sugar baby constantly with treats, they will begin to show it on their bodies. You want to keep them looking hot.
Shopping for your sugar baby isn't tricky at all. Just find luxury items they might be interested in and buy up a ton of them. That is why the jewelry business does so well. Get creative though. If your girl loves shoes, buy her Louboutins. If your girl loves books, buy her some first editions of her favorite books. Just listen to her when she talks and take note of things she has in her apartment to get ideas.
Want to find a beautiful lady to spoil? Check out the reviews for Sugar Daddy Meet and take a look at those beauties.