How To Spice Things Up In The Bedroom With Her Tonight
How To Spice Things Up In The Bedroom With Your Sugar Baby
Don't let things get stale or lame in the bedroom. There is nothing worse than not being able to do everything you want to do with your sugar baby. Here are some fun and helpful suggestions for you and your sugar baby to get freaky and try something out.
Talk Dirty To Each Other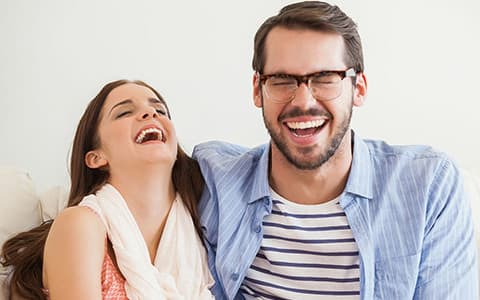 A lot can be said about talking dirty to each other. If this is something you aren't comfortable with, start with a few "hmm" and "right there". Eventually you will get to the point where you can really tell the other what you want and how you want it.
Make A Sex Tape

Go the route of many celebrities and make yourself a sex tape. Set up a camera or two in some very flattering positions and go to town on each other. There is nothing sexier than watching a porn starring the two of you. As long you both can trust each other to not share it with anyone, you could have a library with all the sex you two are having. If either of you are uncomfortable with keeping it, watch it once and then delete it.
Food In The Bedroom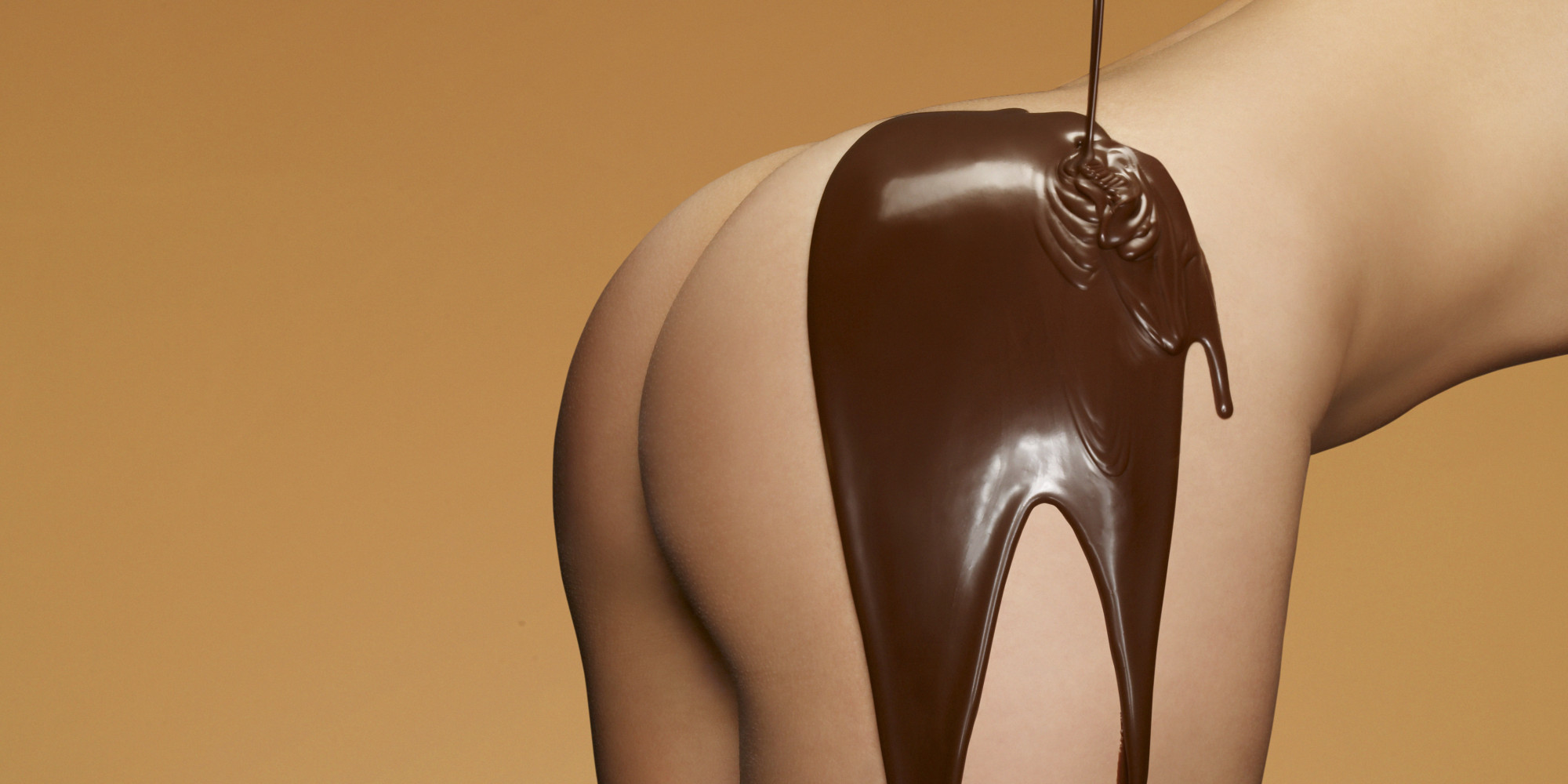 You can always do something fun when it comes to food and the bedroom. Get some chocolate or caramel or honey and cover each other with it and eat it off each other. Get a can of whipped cream and a blind fold and play "find the whipped cream." This can be very sexy and get your blood flowing.
Bondage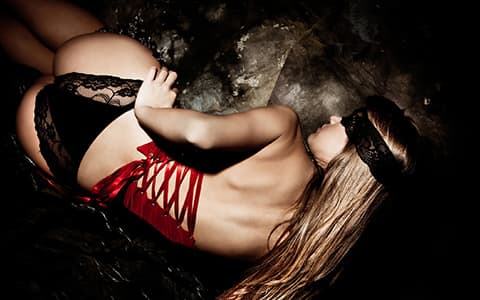 Whether you love it a lot or you just want to take a little test drive, bondage can be quite fun. If you have never done it before, start off simple. Tie each other up, blind fold each other, and partake in some light spanking. If that is hot for you, take it up a notch. Get some handcuffs and go to town. Use a paddle to spank each other. Get a ball gag to muffle the screams. Take this as far as you both want to, you never know what you will awaken inside of you.
Sex Toys

With the world being an amazing and fun place, there is so many more toys for you to choose from when it comes to sex. You have your classics; dildos, vibrators, cock rings, etc. Then you have your more experienced ones; butt plugs, strap ons etc. Then you have your very kinky, way out in left field toys; gimp suits, nipple clamps, ball gags, etc. Go to your local sex shop and together and take a look around to see what would be fun for the two of you try. I recommend the thigh to wrist cuffs for the novice who wants to take things up a notch.
Role Playing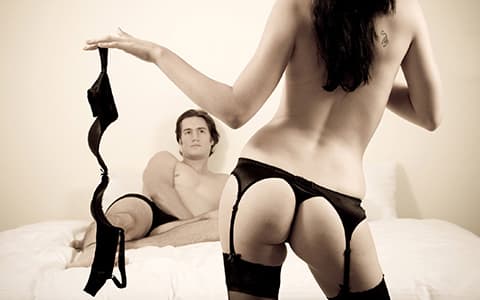 There is nothing sexier than role playing, and that's why Halloween is the sexiest holiday. Everyone likes to pretend that they are something they are not. Role playing is the best time to do that. Get some costumes from your local costume shop or see what you can put together from inside your closet. There are tons of couple costumes that can make things fun. Nurse and doctor, soldier and wife, teacher and student, etc. You can mix and match or think of your own that works for you. Maybe you are really into something sci-fi based, or want to re-enact scenes from a novel you both love. Have some fun with this.
Threesome

This can be fun if you can get it. Talk to your sugar baby and see if she has any willing friends. If not, find someone online you can both agree on and spend a night getting into double the trouble. Pop some champagne and see where the night takes you. It's every man's fantasy, so why not play on it? Two heads are better than one.
Public Places
Keeping things spicy in the bedroom could very well mean leaving the bedroom altogether. Isn't that what we all want? To get really adventurous with our partners. Get lucky in a public place, like a movie theatre or club bathroom. Sometimes the thrill of getting caught can be the biggest turn on of them all. You won't want to have regular bedroom sex ever again after you try these.
Any way you slice it, you can find something very sexy and work together to create a fantasy that works right for you. There are so many options out there that it is hard to choose just one. So, the only answer is to try them all.
Looking to spice things up in your life? Our reviews for the women o nWealthy Men will add a little sizzle to your night.