Never Have Another Bad Day: How To Look Good For Her
How To Look Good For Your Sugar Baby
When it comes to dating a sugar baby, you expect them to be hot. However, if you want to get yourself a hottie, you should probably consider how you look as well. Let's face it, while we would like to believe that you shouldn't judge a book by its cover, that's not the case. Women who look for sugar daddies tend to go for the hotter sugar daddies. Well, we don't expect you to become Mark Wahlberg over night, here are some helpful ways you can make yourself a bit more appealing. Always look good for your woman, it's how you will keep her coming back for more and more.
Hit The Gym
There is nothing wrong with wanting to get in shape. Some men like to spend hours upon hours every day there, but all you need is a few hours a week. Get your cardio in and work on some muscle definition. There's no need to start looking like The Rock. Sometimes, just keeping yourself active can make all the difference. If you want to have bigger arms, try doing some pull ups and push ups, those will also work your back and shoulders and abs. They are the perfect work out. If you want a tighter butt, do some squats and give that cute lil tooshie a lift. If you want hot abs you need to do crunches, you need to work out your core. Again, its not that it matters to most women, but it should matter to you to look good for them. They might not say it out loud, but girls love guys who have abs and look good naked. Hit the gym and get fit and sexy for your sugar baby today.
Styling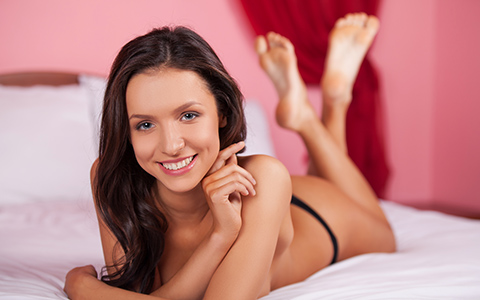 Now your face shape. There are plenty of online sites that can help you figure it out. Knowing this will help you get a better understanding of what style of beard you should have or the best haircut to make you look great. This is way easier for men than it is for women. Be thankful for that. Having a haircut and facial hair (if you want it) can bring your look up a notch. There are tons of styling guides out there, so don't be afraid to find the right one that works for you. Not to mention these sites can usually help you with discovering what sort of face shape you are so you can find the right ways to style yourself.
Fashion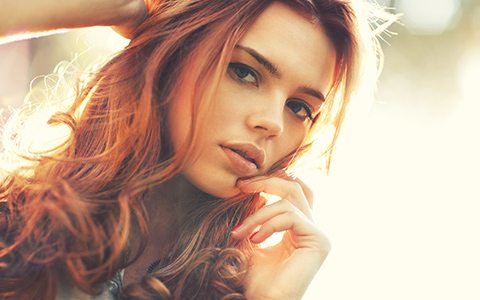 Now depending on who you are and what type of work you do, you should always look your best. As in, unless you are sick, there is no need to wear track pants and your old college tee shirt. A man should have a certain key piece in his wardrobe. A well tailored suit in black, but also in a one other color that brings our your eyes. Perhaps navy or burgundy or grey. A business casual outfit; nice polos, casual dress pants or nice jeans, nice dress shirts. We even have an article or two about how to dress appropriately for the style yourself and what key pieces every man should have in their closet. Looking good doesn't have to take a lot of time, you can look hot doing next to nothing as long as you have the right pieces. Let us help you put your closet in the proper order.
Your Skin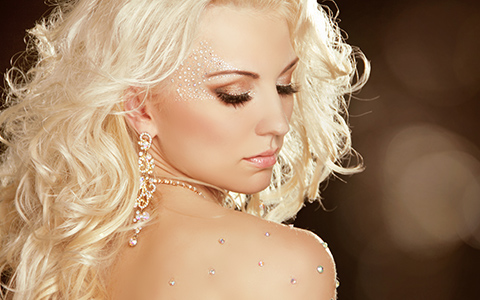 Having nice skin is something that everyone can take note of. Develop a morning and an evening routine when it comes to keeping your skin healthy and clear is essential. Adult acne is a recurring problem in majority of adults. Not to mention razor burn, blemishes, redness of the skin and dry patches can be difficult. Having a routine can keep your skin looking very kissable. Every girl loves a guy who can take extra good care of his skin. If you can take care of your skin, you can take care of her.
Looking good can lead to feeling good. When you look good and you feel good, it'll attract more people to you. The kind of people you want to spend time with. So just keep a simple routine and you won't have any problems whatsoever. Women will think you are stunning and amazing. Always remember, if you can take care of yourself, you can take care of them. Looking good can lead to feeling good and good attitude shines for days.
Find yourself a gorgeous sugar baby tonight.
Millionaire Match has every type you could need.