How To Get Yourself A Threesome With Your Sugar Baby
How To Get A Threesome With Your Sugar Baby
Every man's fantasy is to get a threesome. When you are in a committed relationship or married, your chances go down quicker. However, when you have a sugar baby they are usually a lot more down for anything. So we have created this simple guide for you to get yourself a threesome. With our step by step guide, you will be having threesomes by the end of the week. Just make sure you play it smooth and sexy.
Bring Up The Idea
Talk to your sugar baby about it. See what she would be down with doing. Maybe she is totally into the idea. Maybe she needs some persuading. Just let her know that it will be fun for all three of you. Sweeten the deal by adding that you will take them both to a nice dinner or out for fancy drinks beforehand. Get to know each other.
Find Someone You Both Like
Decide if you want to do it with someone you know or find someone online. if you do it with a friend of hers, your sugar baby would have to be really okay with it. Take her feelings into consideration. You can also go online and find someone there to see if they want to be a part of your threesome. Sometimes using a stranger is even hotter. Knowing you will never see them again can be very stimulating.
Meet The Third Party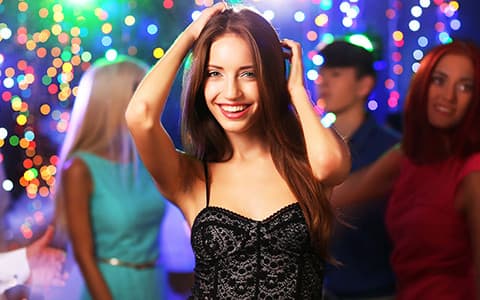 When you talk to the third party girl, make sure you make her feel safe and not uncomfortable. Let her know what your situation is with your sugar baby. Ask if she would be interested in something like that. If she would like to be a part of your relationship for one night, you could make it worth her while. Inform her that prior to, you three will all go out for a nice dinner. You will treat them to some fancy drinks. It'll be a very amazing and super fun nice night. Tread carefully because you don't want to make them think you are a creep.
Wine And Dine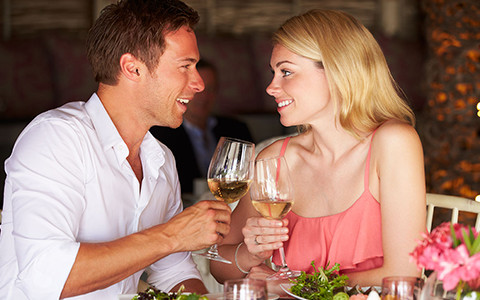 When you have decided on what you want to do about finding your third wheel, meet them at a bar or out for dinner. Wine and dine the two of them. Liquor can always loosen up the party a bit. Just don't get them hammered. Two hammered drunk girls are no fun. Figure out if you need any rules set into place; (i.e. no kissing on the mouth or only your sugar baby can have sex with you, kind of deal.) If you decide to have no rules in place, then just lay back and enjoy your free for all. The best kind of threesomes are the ones that are no holds bar.
Let Loose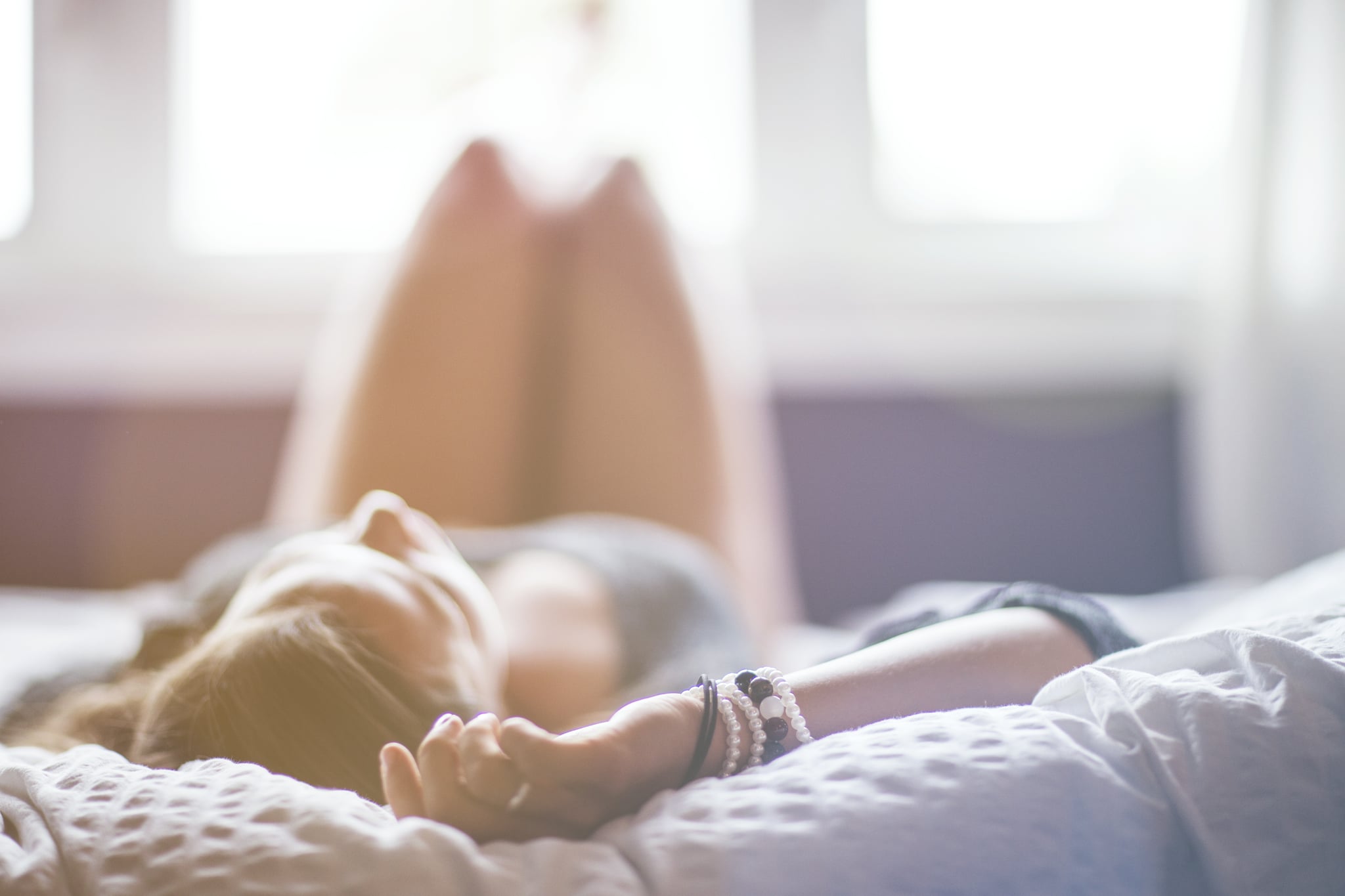 Take things to the bedroom. Turn up some music, pour some champagne. Really set the mood. Then let things flow as naturally as they would. Just lay back and enjoy the ride. Make sure you spend equal amount of time on both women. If there are rules in place, make sure you obey those rules. Nothing can ruin a threesome faster than breaking the rules and having one girl walk away.
The Unicorn
In case you were curious, the term for the third party that comes into the relationship is called 'a unicorn'. It's a cute name for something so dirty. One amazing way to spice up your own sugar baby relationship is to bring in a unicorn. If you are going through websites in search of a third party, look up this term and you will find plenty of willing females who would love to be a part of your relationship.
The morning after, treat them both to an amazing breakfast and send your third party on her way. You and your sugar baby can talk about the night before. What you both liked, what you didn't like. If there is a chance that you can do again. Talk about the threesome. Make sure your sugar baby knows that she is still your number one girl.
Having a threesome with your sugar baby is a hell of a lot easier doing it with your wife. So before you go and get yourself married. You need to have some fun for yourself. So, go out while you still can and have some fun. There's always time in life for threesomes. Just because college is over doesn't mean you can't have some wild fun with two beautiful girls.
Millionaire Match is one of the top-rated picks for sugar baby websites. Just take a look for yourself.