How You Should Dress For Dates With Your Sugar Baby
How To Dress For Your Dates
If you want to take your sugar baby out on some amazing dates, you really to always look your best. If you happen to be fashionably challenge than we can help you out no problem. Here are some tips to helping you look your best all the time for any type of date you can think of. Remember, when you dress for success, you show her that you care about her.
First Off, Let's Talk About The "Never"
You should go and change.
Now Let's Talk About The "Yes"
For every date you can think of, we have clothing tips and tricks for you. You can look your best without making much of an effort. Looking great is easy and she will thank you for it.
Anything Involving Water

Whether you are at the beach, on a boat, taking a sail, going fishing, etc., these outfits will always work for you. Get some amazing men's shorts from LL Bean or Tommy Hilfiger. Match it with a nice tank top or a v-neck tee shirt. Pair with a pair of Sperry shoes and you are set for a fabulous day. Any of these outfits will do great on a boat. Plus, every girl wants to hang out by the water. Letting your sugar baby show off her body in a bikini and sun bathe is all they want.
Fancy Dinners

Now this doesn't have to be the fanciest of outfits. However, dress pants with a nice button up and blazer is always a good look for any man looking to impress their sugar baby. You can even swap out the dress shirt for a polo. Ralph Lauren can help with this type of look. You will look amazing without even looking like you tired. Just remember if you can't pull off patterns, don't wear them.
Galas, Balls, Charity Events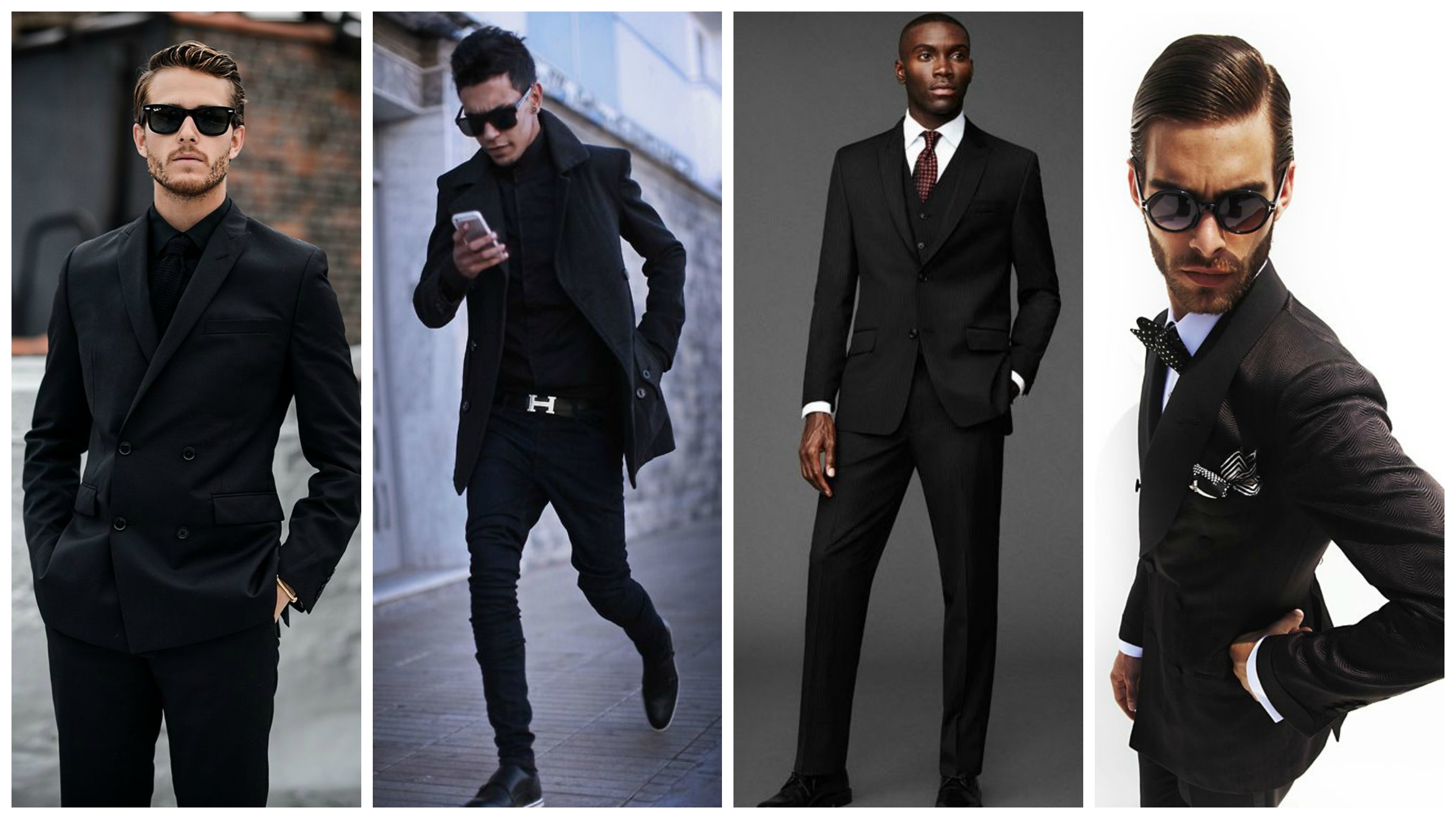 A well tailored suit will always look great at any events like this. Find out how black tie it is and that will tell you what suit will work best for you. This is also a great chance to pair your outfit with your sugar baby's. You two can look like you were pulled from the Jenny Packham catalogue. Every girl wants that. They all want to look great and get their photo taken next to someone gorgeous. That someone is you.
Playing Sports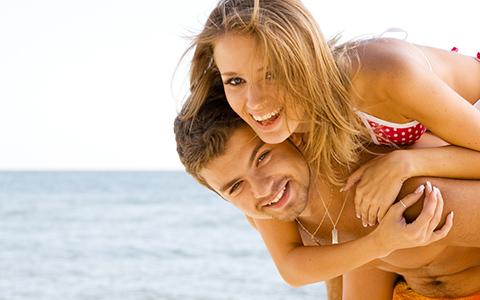 Whether it's golf or polo, make sure you look your best. Take a glance at some of the top golf players or polo players and mimic their look. See what colors look best on you and see what styles you like. Remember these clothes might end up getting a bit dirty so have a good dry cleaner on call.
Key Wardrobe Pieces
Every man should have a certain set pieces in your wardrobe. That way no matter what, you can look amazing for any occasion.
Always have:
– A great leather jacket
– A black and a white dress shirt
– Nice fitting jeans
– Black and tan shoes
– Black dress pants
– A well tailored sports jacket
– A black tie
You can always match these together and you will look amazing no matter where you go or what you do.
When it comes to picking out your wardrobe, having a sugar baby around is perfect. They love to shop, but they also love to play dress up. So why not give your sugar baby a crack at styling you and take her shopping with you? You will be pleasantly surprised what you might find from her perspective.
Looking the part of a wealthy business man can make you even more appealing to sugar babies everywhere. Plus, it doesn't hurt your personal or business life looking great. Give some of these a try and see what style works best for you.
Look the part for a sugar baby tonight. Check out the reviews for Sugar Daddy Meet and find the perfect sugar baby.