A Beautiful List Of The Most Famous Sugar Daddies Ever
A List Of The Most Famous Sugar Daddies
With some of these ultra famous sugar daddies, you know that you are following a good path. Being a sugar daddy isn't just for regular rich men, celebrities have been doing it for years. Check out this list of famous sugar daddies, and see that you are in good hands.
Hugh Hefner
This man is the sugar daddy of the century. He constantly dates multiple women, pays for their lifestyle and lets them live in his giant mansion. He even gave them their own TV show. The owner and President of Playboy Magazine can give us all sugar daddy goals.
If there is one man to base your sugar daddy life on, it is this man. He is rich. He is famous. He is the king of women. Hugh Hefner created the greatest men's magazine known to man. Us mere mortals can only strive to get to get to his level.
Charlie Sheen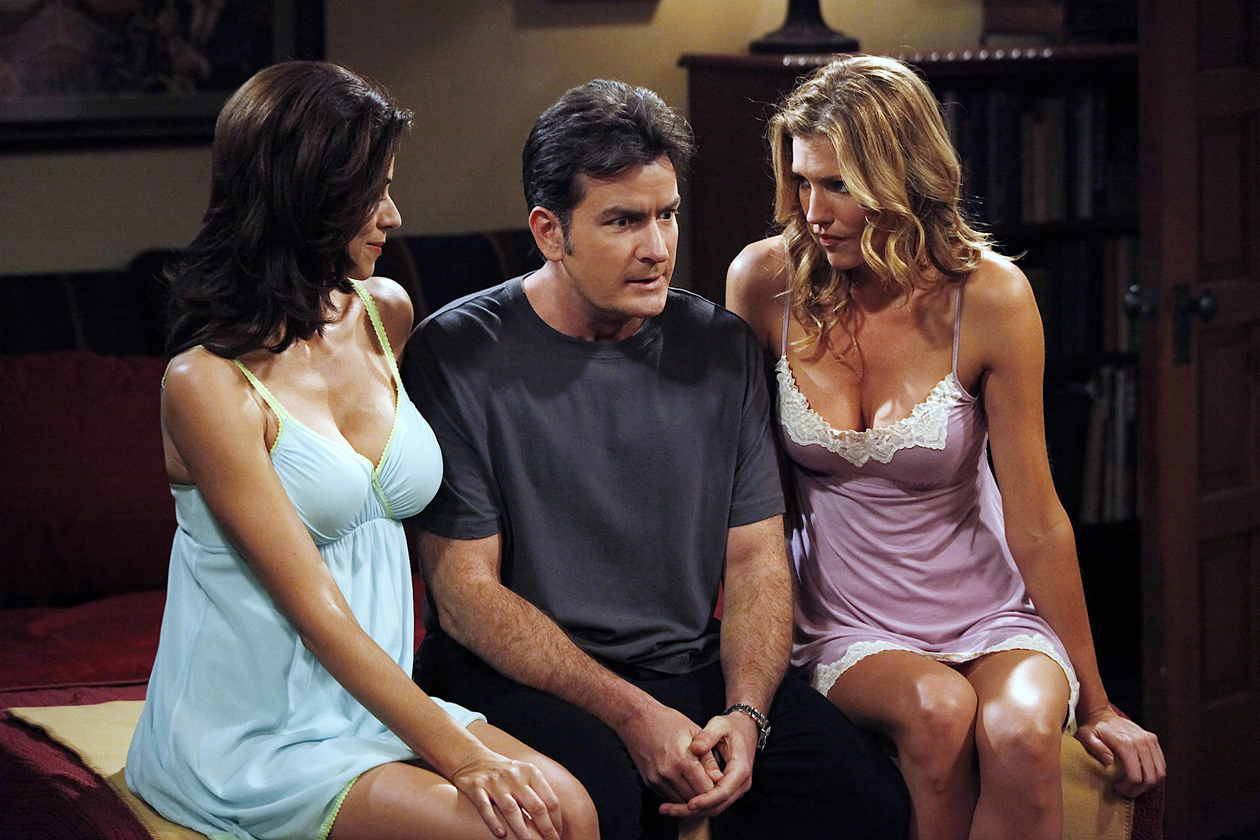 For years, he has been dating young porn stars, partying with strippers and doing drugs. Basically when you make over $1 million dollars per episode of Two And A Half Men, you can do whatever you would like, no matter how you come across to other people. That might be the definition of WINNING. While he is a champ when it comes to the ladies, don't take after his drugs and alcohol abuse.
John F Kennedy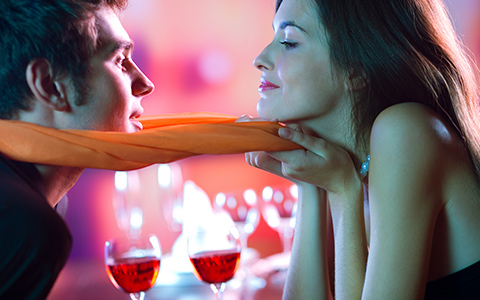 He was one of the greatest Presidents and leader of the United States of America. He was also a sugar daddy to a long string of women. He dated them all, from gangsters' girlfriends, to movie stars to Jackie O. He was never short on his list of women that he could get with.
For years upon years, John F Kennedy had a string of women in his life. He treated each one great (for the time period) and made sure they were taken care of. Even when he married Jackie, he didn't let that stop himself from having some fun on the side.
Donald Trump
While he may not be a good guy, Donald Trump is a sugar daddy. In the race for Presidency, it was no joke that this billionaire was a sugar daddy. His first wife Ivana left him with almost $20 million dollars. Melanie is his current wife and is much much younger than he is. However, when you are a billionaire it, age isn't anything but a number.
Clint Eastwood
While we can't say either way that Clint is a sugar daddy, but age difference tells no lies. Considering he is 63 years old and Dina is 28 years old, we think that there might be a bit extra happening. It would be very hard to not want to be with Clint Eastwood. It's Clint freaking Eastwood.
Alan Thicke
This Canadian treasure is father to pop sensation Robin Thicke. Alan has been known to bed a number of younger women all the time. While he is currently on his third marriage (with a woman who is younger than his son), he very well could be Canada's number one Sugar Daddy. He even had a TV show briefly that let us into his personal life and get to know his most recent wife. She is spicy and unpredictable.
Men Like To Date Younger
It is just a fact that men for years have always dated well underneath them. You don't need to be a sexy playboy or have millions of dollars. Look at David Cross, his wife Amber Tamblyn is 21 years younger than him. More famously Michael Douglas and Catherine Zeta-Jones, they have been together for years and there is a huge age gap between them. Dating younger is just in our blood as males. The old saying goes "when she turns 40, I'm going to trade her in for two 20s." We all laugh, but it is true. In a recent study, it shows that over 15% of sugar daddies out there date someone who is at least twenty years younger than they are.
Being a sugar daddy is something that has been going on for years upon years. Decades even. You are among good company. Millionaires and classy gentlemen and possible Presidents. Don't ever think that you are doing something wrong or taboo by wanting to have a sugar baby. Some of the greatest men of our time have them. You are in good hands with these celebrity sugar daddies.
Check out the amazing reviews about Private Arrangements and the beautiful women who sign up. Meet someone tonight.