How To Not Lose All Your Money With Your Sugar Baby
How To Not Lose Your Money With Sugar Babies
Having a sugar baby is great and all, but what happens if it ends? What if she starts spending too much or asking for too much money? You need to be smart about your money. Let us give you some tips to deal with everything that might come your way and have you not go bankrupt over some girl.
Get It In Your Name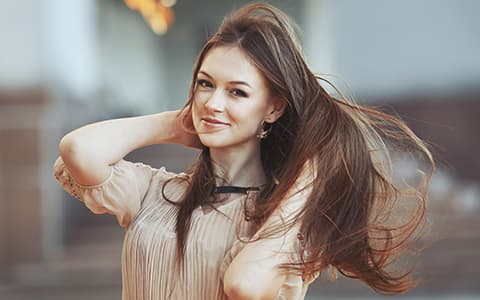 When it comes to getting them a condo or apartment or buying them a car, it is very important that you always get everything in your name. Otherwise, you will not ever see it again. It will be seen as a gift and you won't be able to get it back. When you are signing the deed to a brand new condo, make sure it is in your name. That way if things go south, you can send her packing and sell off the condo and make a pretty penny. Better yet, you can save it for the next sugar baby you got. Same goes with buying them a car. Get it in your name. It might be a gift, but it's a gift that you own.
Too Much Spending
You decided to give her her own credit card that you pay for. However, you are feeling like she is spending way too much. You talked to her about it, but she still hasn't changed. The only thing to do is cancel that credit card and start limiting how much you spend on her. It might be a punch in her ego, but it's better than going broke. You won't have a sugar baby anymore if you don't have the money to support her. Be smart about this. Cutting her off might make her mad, but it's better than being broke.
If she gets mad at you for cutting up her credit card, inform her that you are a sugar daddy, not a bank machine. If she wants to have it back, she can have it back at a lowered monthly spending limit. You can also make sure there are more date nights involved. More spending in theory should also mean more time together. If this is a problem for her, it might be time to find a new sugar baby.
On a similar note, if she abuses your credit card, this can affect your credit score. You need to make sure that you are paying it off in time so you don't get burned with a bum score. If you know she is going to be spending a lot, give her a credit card that gives you points for something every time she uses it. Whether it be Frequent Flyer Miles or money towards groceries, etc.
She Asks For Too Much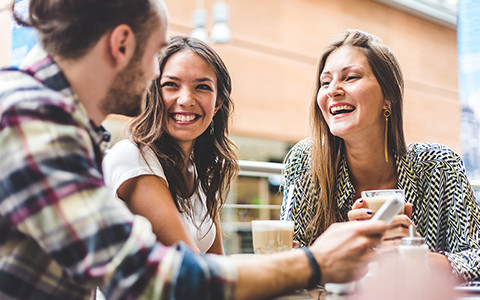 You have a sugar baby who you have put on an allowance. Let's say it's $1000 a week and she has to have at least two dinners and three sleepovers per week. However, now she wants to keep the same deal, but get paid $2000 a week. This is too rich for your blood, but you also don't want to lose her. It sucks, but you have two options. You can tell her if you raise the price, that means you have to add two more nights per week to your agreement. or you can tell her that you can always find a new sugar baby. If she feels like she might lose everything, she will stop asking for more.
Some girls think that since they are giving you their time and they have sex with you, that they can ask for whatever they want. This is not the case, they do not get to control the situation like that. You are a good guy and could get any girl. You chose her. You need to find a common ground that works for the two of you and make sure that you stick to it.
We hope that this has given you some insight into how to deal with your sugar baby spending too much money. Money is a topic that not many people like to talk about. So, let us help you take some of the awkward out of it for you. You are more than just a wallet, you are a human too. You shouldn't be throwing way more money away than what you are comfortable with.
Looking for something fun and exciting? Take a look at the reviews for Wealthy Men and the gorgeous women who sign up with them.